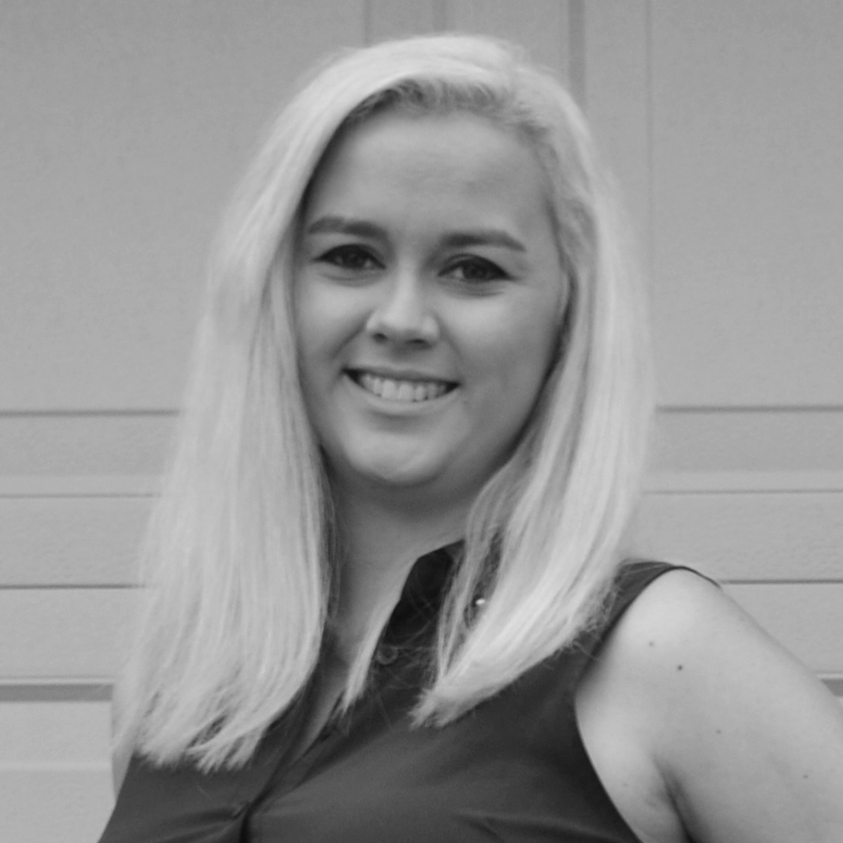 CHRISTINA XIN – Co-owner & operator, director of design, social media extraordinaire.
Christina graduated Texas A&M in 2013 with a Bachelors of Science and is the co-founder of Century Tree Designs. Even though she graduated with an Animal Science degree, she found her true passion in website creation. So once she graduated from college she went to work for a web development company where she offered website support to clients, and then went on to build the websites themselves. Eventually, however, she decided she wanted to be her own boss so she created her own company with her co-owner, and husband, Da Xin.
When Christina isn't working, she's spending time with her husband and 2 year old son, Kai. She's also an avid Texas A&M football fan and watches the game every weekend. If you ever need to find her on a football game Saturday you can find her at home decked out in A&M gear cheering on her team.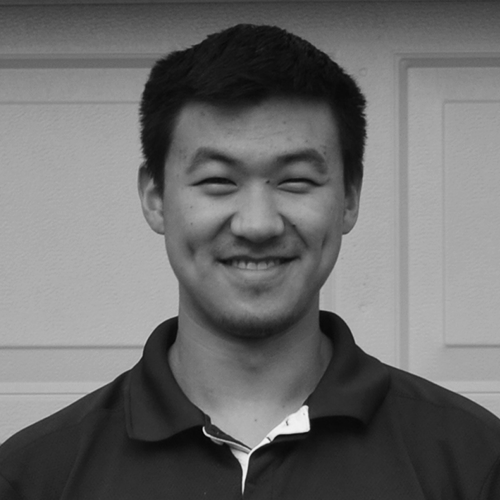 DA XIN – Co-owner, Chief code writing officer, and Aggie athletics fanatic
Da was a computer science major at Texas A&M University and fightin' Texas Aggie class of 2013. Da grew up in College Station attending both College Station middle school and A&M Consolidated high school. Growing up in Aggieland Da frequently attended Aggie sporting events and was immediately drawn to the traditions and values of Texas A&M University. While attending Texas A&M, Da worked as a student web developer to gain valuable experience and for some extra pocket money. After graduation, Da was able to leverage the experience and start his own web design company.
Da is married to the lovely Christina, and they have a son named Kai together. Da also has two dogs, a black lab named Kovu and a husky named Hercules. Da and Christina started the business in College Station because they love the community, and working with their neighbors. However, more job opportunities have moved them near Flower Mound, where they now service the whole Dallas area.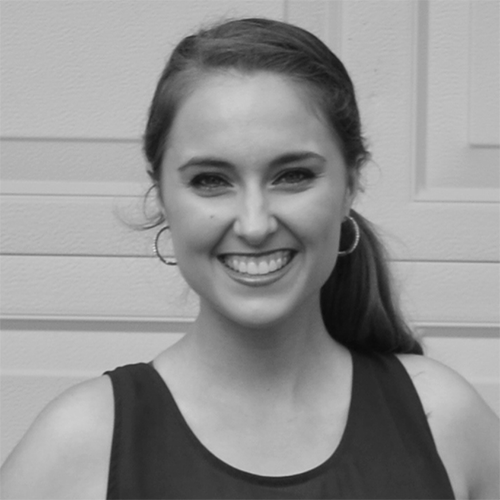 TAYLOR ELLIOTT – Head graphic designer and artistic person, photoshop guru.
Taylor graduated from Texas A&M University in 2016 with a Bachelor of Science degree in Visualization and a minor in Business.  Throughout school she focused her studies on graphic design and branding. Taylor is a small town girl from East Texas who loves to travel and experience new things.  In 2014, she spent a semester studying abroad in Italy, where she was able to learn about the art and culture of Europe.  Taylor enjoys applying what she has learned by working with the clients at Century Tree Designs to help them fulfill their branding needs.