web
WEB
DESIGN
A lot goes into creating a website, including web design and development of the site. Let us take the confusion out of this, and help you get the unique site you're looking for.
color_lens
GRAPHIC
DESIGN
Whether it's logos, banners, brochures, fliers, business cards, letterheads, we've done it all. Just let us know what you have in mind we'll bring your vision to life.
show_chart
ONLINE
MARKETING
It's fair to say that business branding is important for all companies. Let us help you to bring a "face" to your company so that it's easily recognizable.
code
WEB
APPLICATIONS
Our web applications are designed to make your life easier. We create easy to use solutions to streamline your work so you can focus on maximizing revenue.
WE CREATE SOLUTIONS
We develop strong relationships with our clients in order to fully understand their goals, and deliver the best results, while gaining a client for life. As a full service company, we avoid outsourcing and oversee the entire project to ensure our client's online presence reaches it's full potential. All of our designs are responsive in order maximize viewers and reach all platforms, browsers, and devices. We strive to be the best professional website development company in College Station one client at a time.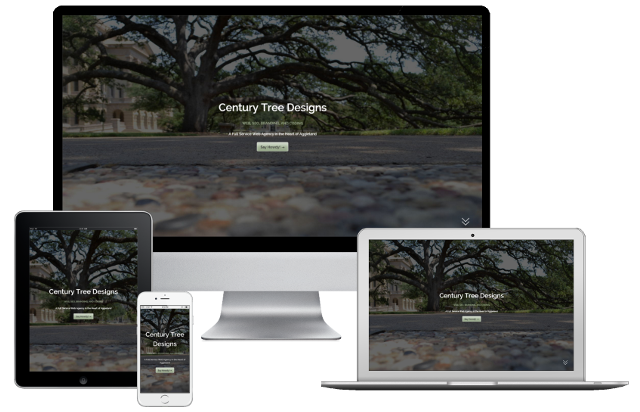 CHECK OUT OUR WORK
We love doing exciting work for our awesome clients.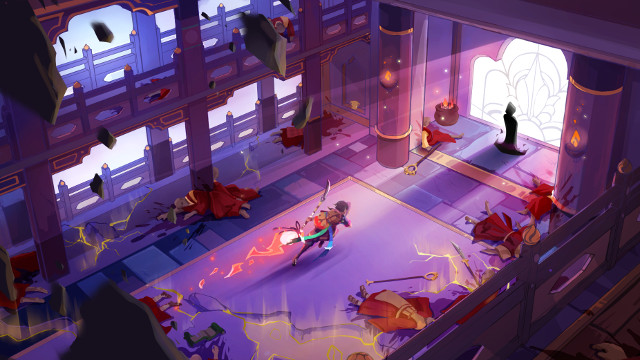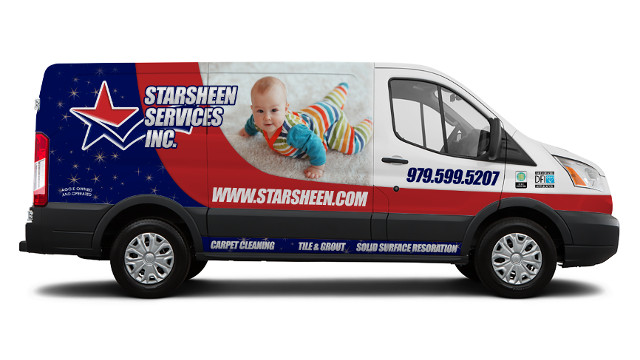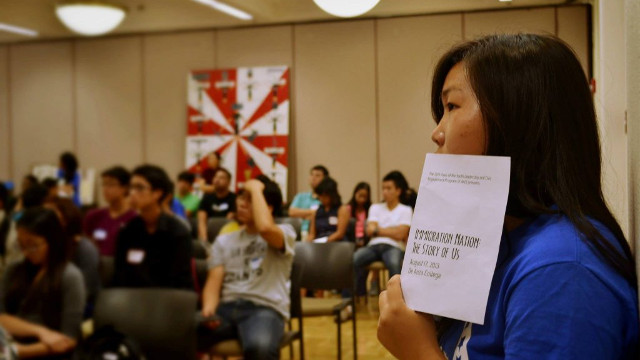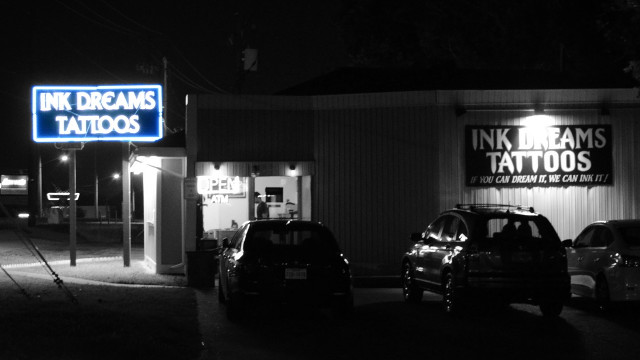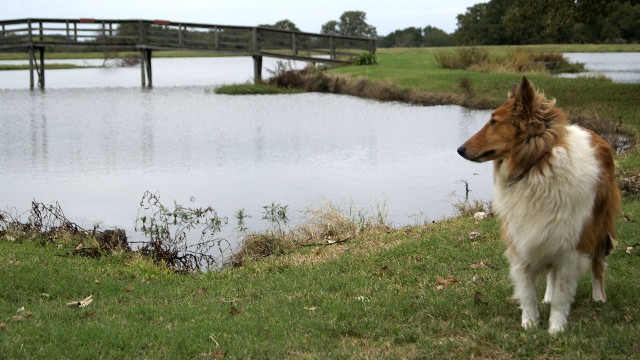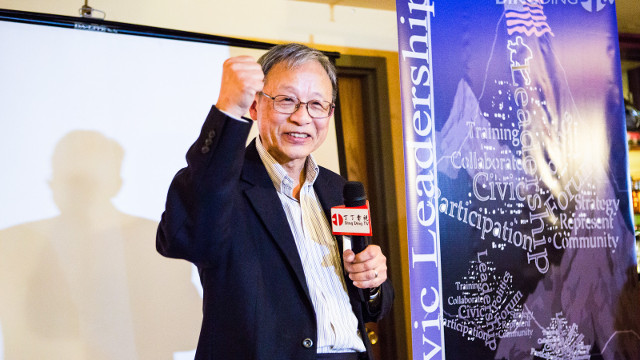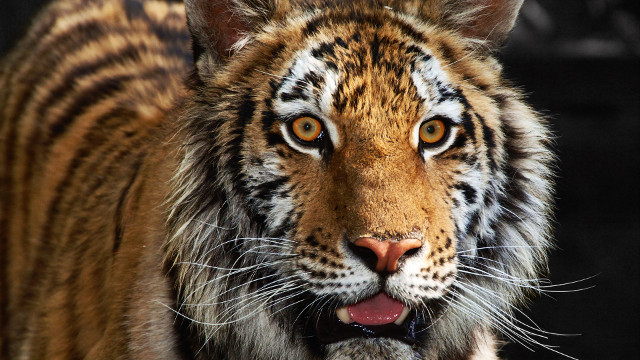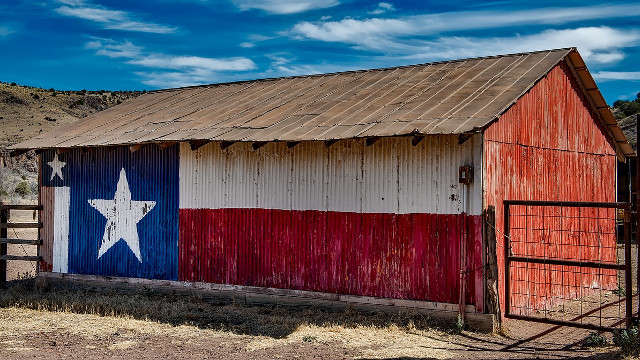 WHAT OUR CLIENTS ARE SAYING ABOUT US
"Starsheen Services, Inc. is a small business and we wanted our company website to be much better than the cookie cutter sites so many businesses settle for. The crew at Century Tree Designs distinguished themselves against some pretty tough competition. We're glad we chose them, frankly. Words that describe our experience: professional, effective, pragmatic and imaginative to name but a few. Each and every face-to-face meeting, phone call or email exchange has been a pleasurable and productive experience. Questions asked are answered promptly, cheerfully and honestly. We have about a dozen key vendors we rely on to keep our business running smoothly. Century Tree Designs is at the top of the dependability list. Our website is critical to us to explain services we provide to our customers and most importantly, allow them to schedule, pay or just ask questions online if they choose to do so. Century Tree Designs has provided us with fantastic service. Call me anytime if you want a reference. I'm fortunate we chose Century Tree Designs and proud to recommend them. They are that good!"
My experience with Century Tree was and still is FANTASTIC. They were able to deliver a website that was even beyond my expectations. They are cutting edge in website development. They are full of idea's and very easy to deal with. They were hands on throughout the whole process and their prices were very reasonable. If you are looking for a team to build you a website, I would highly recommend them.
Da and his team are true professionals in web, SEO and coding. They helped me set up my web site to accept credit card payments and it has positively affected my bottom line while at the same time giving my customers what they desire. Century Tree Designs is prompt, professional and just great to work with. I highly recommend them for your web or SEO needs!
Had these guys design a website for our business to replace our outdated one. They did a fantastic job!!! Super easy to work with and all around great experience.
keyboard_arrow_left
keyboard_arrow_right
HAVE AN IDEA?
LET'S CHAT.